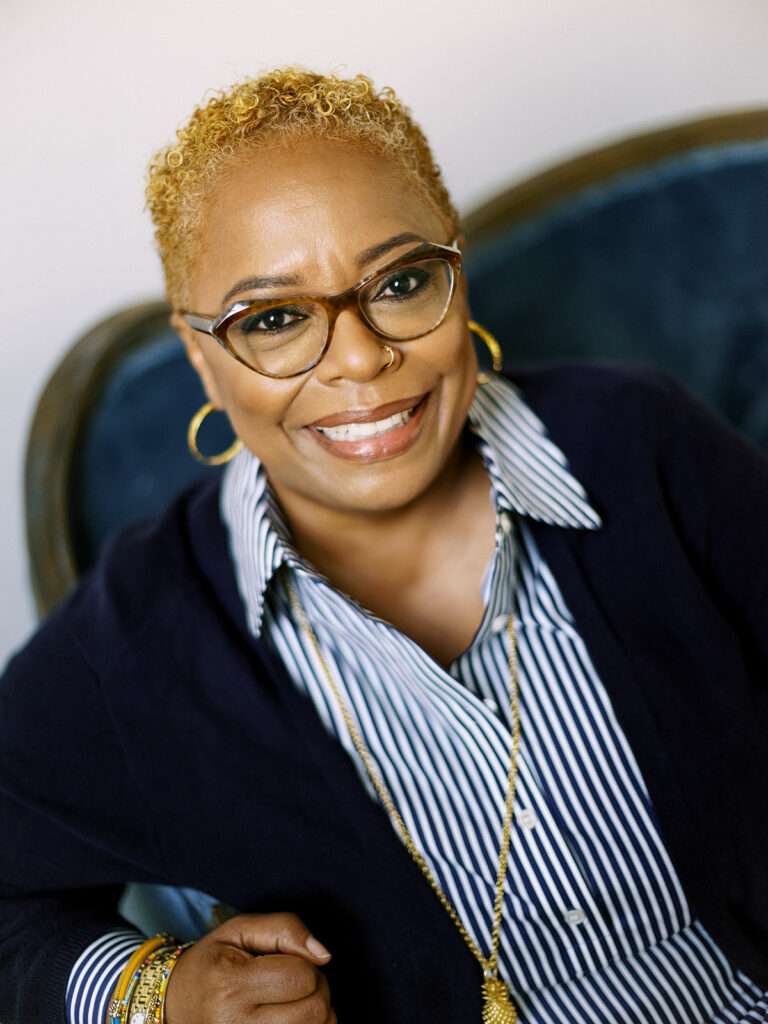 Your business needs strong and reliable systems and processes to help you succeed as you confidently display your skills, your products, and your excellent service.
That's Where the Enlightened Creative Comes In!
This is where you'll build on your existing training or self-taught abilities. We'll work together to solve any problems you may encounter as you run your creative business.
my advice has been seen/heard on
"The crisis management book really has a lot of great tips that are so easy to add to your event process and get your team involved. Thanks for putting that one out. It's definitely a great addition to my library of event planning resources."
"I took the time today to read every word of your guidebook on wedding attire. You have given a bride thorough direction on how to negotiate the wedding gown purchase . . ."
"When I upgraded my customer experience strategies I turned to the 'Brainery Project.' There is a lot of love in each session, loads of wisdom and honest practical advice for growing your company. Check it out."
"Kay, you are such a blessing! This was an amazing workshop, and I'm super excited to dive into corporate planning."
"I love that you have so many years of experience to share with others. Everyone is a business/life coach today and you're coming at it from a more practical stance -- learning applicable and valuable lessons."
"Thank you for being so willing to share your gift during the 'Brainery Project.' I haven't been able to nail my target client since I rebranded, so this assignment will definitely change things for my company."
"I assure you that the course, 'Adding Corporate Events To Your Wedding Business' is NOT a fluff course - it's the real deal and 100% a worthwhile investment . . ."
"Your PR course is such a valuable tool for my business. I will absolutely use it to make tweaks to my website, connect with journalists and further develop relationships with the press."
"If you don't have the DC wedding guide in your library, shame on you! Excellent resource not only for planners but for wedding couples as well. Kay lays out the nuts and bolts right here in the guide."
The Latest Book
Packed with tools and tips to take the stress out of working with caterers, bands, and rental companies for your next wedding or event.