Some Entrepreneurial Insights I Tend to Write Down Somewhere Between Breakfast and the Start of my Work Day.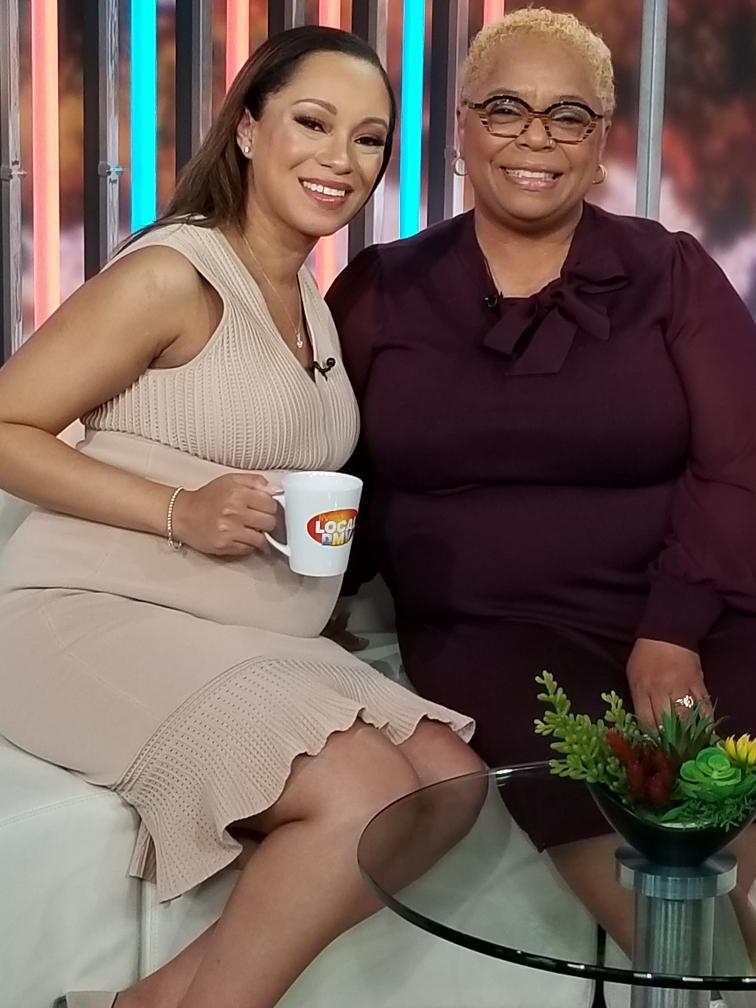 I was invited as a wedding industry expert to discuss wedding trends on the DCW50 show, "Living Local DMV"
Read The Post
I'm Kawania (kuh won nee ah) and I own and lead two successful businesses in the creative industry.
When I started Howerton+Wooten Events in 2007, I found myself "googling" a bunch of business questions that aren't always discussed in business books. You know what I'm talking about, right?!? Those "start up" challenges that keep you up until the wee hours in the morning.
Believe me, I've been there — That's why I launched this blog. To provide you with a resource you can reference with those "middle of the night" questions as you launch, run and scale your own successful (and sustainable) business. There's lots of information in this blog, so bookmark it and hit me up if you have any questions. We all need a little guidance every now and then, right? Take care friend. Keep shining!
Love and Soul Always, Kawania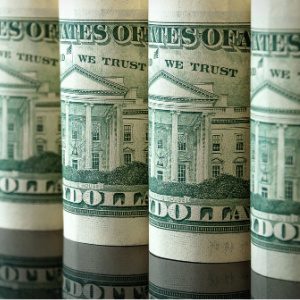 5 Rules for Keeping Your Business Cash Flowing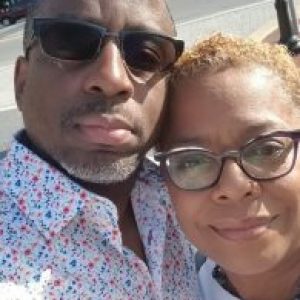 Three Things My Husband Taught Me About His Life As An Entrepreneur's Spouse