One thing I know for sure, the success of Howerton+Wooten Events lies within the value of our incredibly smart and talented team. But, there are times when the size and/or complexity of our events require more human resources than what we have on our current team. So we have to pull in additional assistance for on-site help.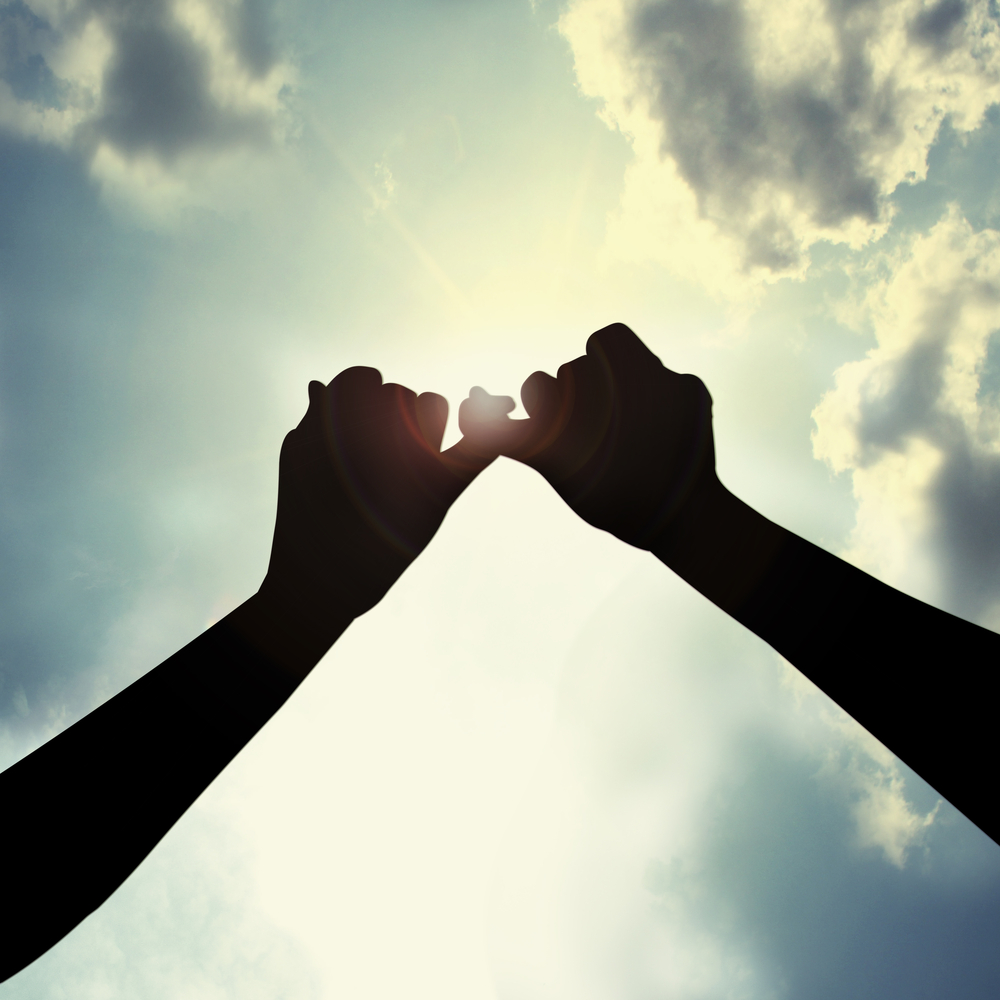 I have learned over the years that this task requires more than asking a girlfriend (or my trusty ol' husband) to be my sidekick for the day, so I have listed below eight (8) tips for securing an amazing team of additional on-site assistants —
Post a classified and communicate your need for additional assistance before your event season actually begins. This will allow you the time to book additional assistants for more than one event. Your company will look so much more professional if your talent pool of additional help has experience working with your current team members on your events.
If you don't have a talent pool to pull from, consider reaching out to your colleagues within the industry. Instead of utilizing family and friends who know very little about your business industry, consider partnering with other event vendors for "day of" assistance. Every now and then, our additional team members consist of other event planners whom we trust, and that has worked out well for us.
Communicate the pay and your policies early. This should include your hourly pay, what you cover financially(parking, meals, etc.), how the team members should dress, and your company's dos and don'ts (alcohol, smoking, etc.) before the event day. You want to ensure that everyone on your team is aware of your policies in advance. Make sure that everyone knows that they have to complete a timesheet at the end of each event because "multiple event" assistants may need to receive a 1099 from you at the end of the year.
Everyone (and that includes additional on-site help hired for the day) is an extension of your brand. So, choose them wisely. Consider checking their references. You are liable for your team, so you want to ensure that everyone will represent you well — And, that includes the team member assigned to packing everything up at the end of the night.
Request that each team member signs an NDA that includes a non-compete clause. Great relationships are key in securing assistance, but this is still business. And, you need to protect yours.
Pull your team together early to ensure you have ample assistance in place. You don't want to worry about securing assistance the last few weeks prior to your wedding or event day.
Make sure everyone know your customer care policies in advance. You may not have your assistants assigned to interact with your clients and/or their guests, but you never know what may happen. So, you want to ensure that their interactions match your customer care style.
Consider having a debrief meeting. Consider having a debrief meeting with your team and your on-site assistants because everyone comes from a different perspective and they may have valuable feedback to share with you.
Best wishes on a successful event!
Love and Soul Always, Kawania