This latest snowstorm has me thinking about hotel clauses.
For the last two years, we have been focusing on contract clauses to protect our couples if they cannot hold their wedding or if they have to cut their wedding weekend short. But, what have we done to protect our couples in case they cannot leave the hotel after their wedding is over?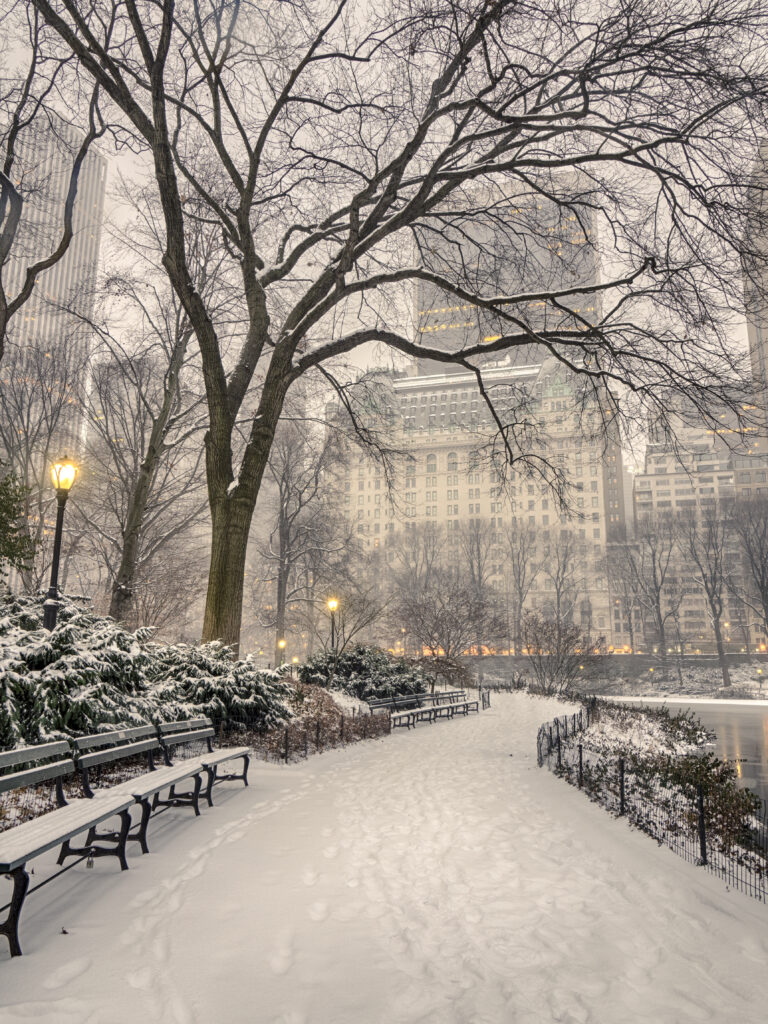 I have a recommendation for you.
Negotiate (or encourage your couple to negotiate) an extension of the contracted hotel room rate for three days after the wedding. This extension will go into effect if for your couple and/or their wedding guests are unable to check out of the hotel as planned because of inclement weather or terrorist threats.
Love and Soul Always, Kawania