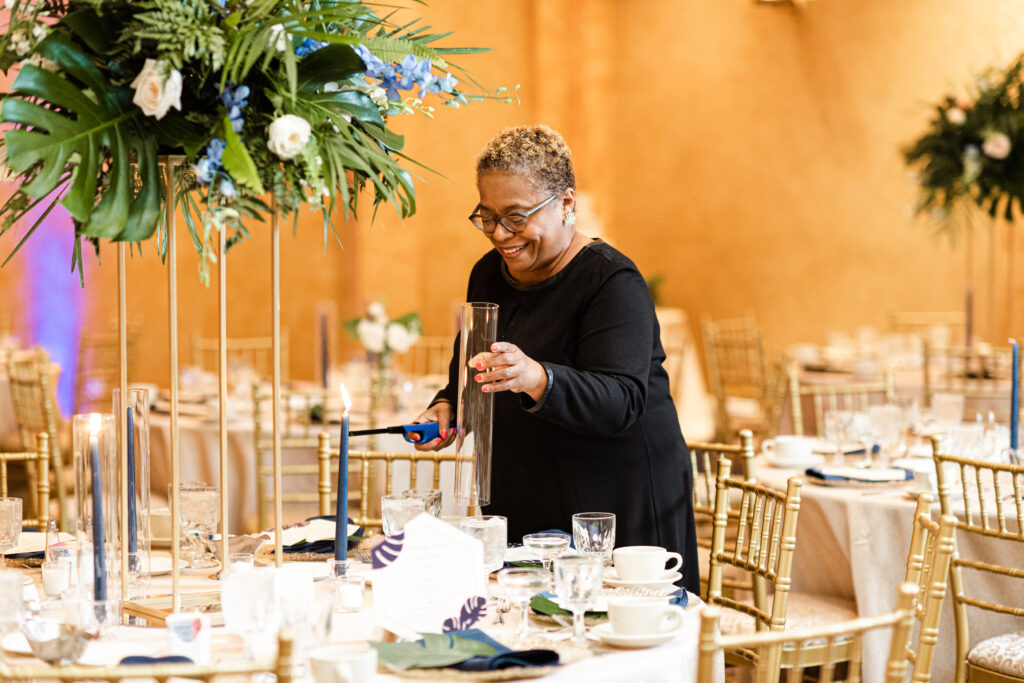 As you may or may not know, I keep a journal of the notes I take at various conference presentations. Approximately 15 years ago, I heard the author of the "LikeAbility Factor . . .," Tim Sanders, speak at a conference. He mentioned ways to ensure that your day begins and ends on a positive note.
Given all of the negativity swirling in our world right now, I thought these notes might be beneficial to someone. Personally, I swear by these three (3) thoughts:
1. "I am grateful." Write down three (3) things that you are happy about right now.
2. "Today, I am writing a good movie." You can script your day in a manner that you want. For example, "Today, I am going to be Ron Howard, not Quentin Tarantino."
3. "Today, I will participate in the END of suffering." How can you help others have a positive day? Always remember that you can be a part of the end of suffering for other people too.
Love and Soul Always, Kawania
Photo: Terri Basken Photography⠀⠀⠀⠀⠀⠀⠀⠀⠀