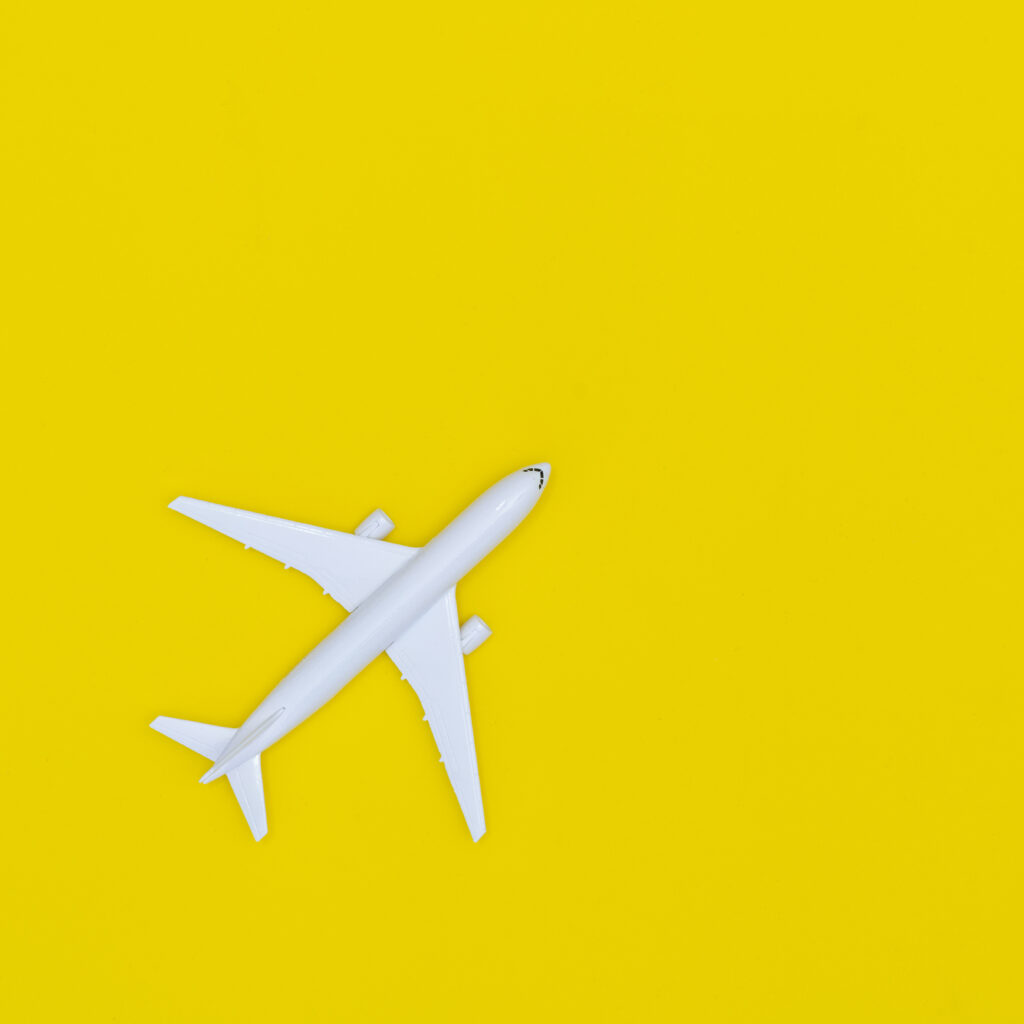 I am scheduled to be on a 13-hour flight later this week. And, while I was preparing for this long plane ride, I picked up some really good tips along the way on what I should have with me in my carry-on. Here are my eleven (11) favorite recommendations —
Your Passport, Global Entry Card and Your Trip Itinerary. You are probably reading this and thinking "Of course, I will have that information in my carry-on!" Well, excellent for you. Let's take that one more step — Make a copy of these documents and make sure you place the copy of those documents in your luggage in case your purse or carryon gets lost or stolen during your journey.
Noise Cancellation Headphones. This recommendation is an obvious one for me — I don't fly anywhere without mine. Here's the reason why — One time, I sat in front of a very loud snorer during an overnight flight. I managed to ignore the crying babes, but the snorting, gagging and rumbling sounds that come with that loud snoring were really difficult to tune out. And, I have never forgotten that torture.
Chargers or Power Packs. If you travel with your laptop and devices, you may be pleased to find that large airplanes include power outlets for charging your phone, tablet or laptop. If it is an international flight, you might want to bring a transformer to ensure your plug works in the power outlet. If your flight doesn't include an outlet, consider packing your power packs to give your devices a little extra "juice" until you arrive at your destination. Everything I use is an Apple product, so I make sure I keep my international travel pack of apple devise adapters.
Your Medication. Sometimes, luggage gets lost, so I recommend that you pack your daily medication in your carryon. And, while you are at it, keep a small card with you that includes the name(s) of the doctor(s) who prescribed your medication. If your medication is lost or stolen, you will be able to quickly replenish by contacting your physician and requesting an emergency refill to get you through the trip.
Compression Socks or Stockings. Sitting for longer than five hours can be dangerous for your circulatory system, so put on a pair of knee-high compression socks or stocking to keep things flowing. And while you are on the plane, get up and walk around every now and then.
Your Own Snacks. It's very easy to consume the high calorie, high salt snacks that you receive from the flight attendants. But, you may be paying for that on the scale later. Consider bringing your own bottle of water to stay hydrated and bring some non-processed, low calorie snacks. I prefer fruit.
A Soft Pashmina or Something Similar to Keep You Warm. If your long flight will include nap time, you may want something warm to surround you. For ladies, a pashmina is a great choice because it can perform double duty as a light blanket on the plane and a light wrap for the night out — Here's one of my favorites. And here's a little tip, spray a little lavender linen spray on the pashmina beforehand. It will help you to relax when you are trying to snooze.
Lip Balm and Moisturizer. Airline flights can quickly dry you out, so pack a tube of chapstick or a lip balm to avoid those little painful cuts you get on your lips when they get dry. And make sure that you bring a travel size of some type of moisturizer. It will feel great on your hands during and after your flight and it will help you minimize the "ash."
Gum. One time, I was flying home into National Airport in DC and the air pressure dropped quite a bit during landing. I had an earache for two days. Now, I make sure that I am chewing a stick of sugar-free gum during take off and landing to help minimize my chance of ear pops.
Body Wipes. Okay, this part of the post can be a little awkward to read, but you want to know what else is awkward? Body Odor. So, check out the Good Wipes body wipes. They allow you to freshen up when you don't have the time to take a shower.
Anti-Bacterial Wipes. Speaking of wipes, I am a big believer in wiping down the seat tray, arm rest and the metal part of the seat belt. I started this habit when my son (who is allergic to peanuts) was little and I wanted to wipe away traces of peanuts from his space. Now, I do it because I want to minimize the germs and bacteria I could encounter during the flight. I probably sound a little intense, but you never know when it comes to traveling.
Love and Soul Always, Kawania