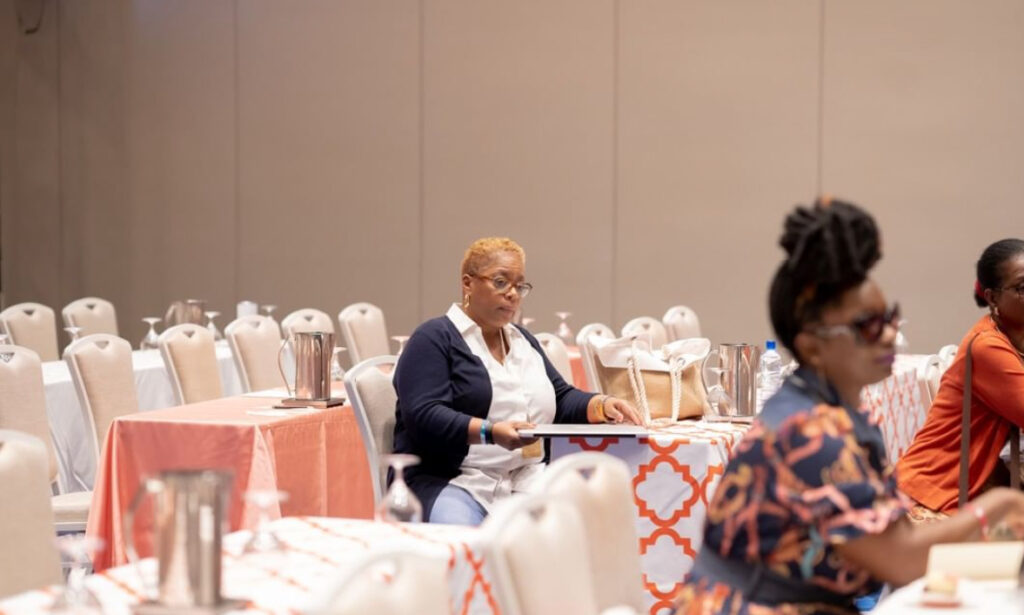 Recently, I felt quite alone. — Not that "alone feeling" you get because you are in the house by yourself. — I'm talking about the "I feel like I am walking this entrepreneurship journey by myself and no one understands what I'm going through." Do you know what I'm talking about? I think everyone does. So, here are some recommendations for combatting that feeling.
1. If you work from home, get out of the house! When I feel overwhelmed, I find that getting out of the house to clear my head helps me to gain perspective.
2. Join a business incubator. Being in a workspace with other entrepreneurs gives you a chance to engage and share experiences.
3. Develop a personal board of directors. No matter how experienced you are, you need mentors/advisors to give you guidance occasionally. My personal board includes a talent management mentor, a marketing mentor, a client management mentor, a parenting mentor and a marriage mentor.
4. Create a tribe of fellow entrepreneurs whom you trust. So, here's the bottom line — The "enemy" wants you to feel isolated because isolation creates despair and despair prevents you from reaching your potential. So, schedule coffee chats or lunches with your tribe occasionally to share, commiserate and learn from each other.
5. Exercise. Studies have shown that your "blues" tend to dissipate when you exercise.
6. Pray. Practice Gratitude. And, remember you are not the only one experiencing a tough moment.
Love and Soul Always, Kawania
Photo: Trene Forbes Photography