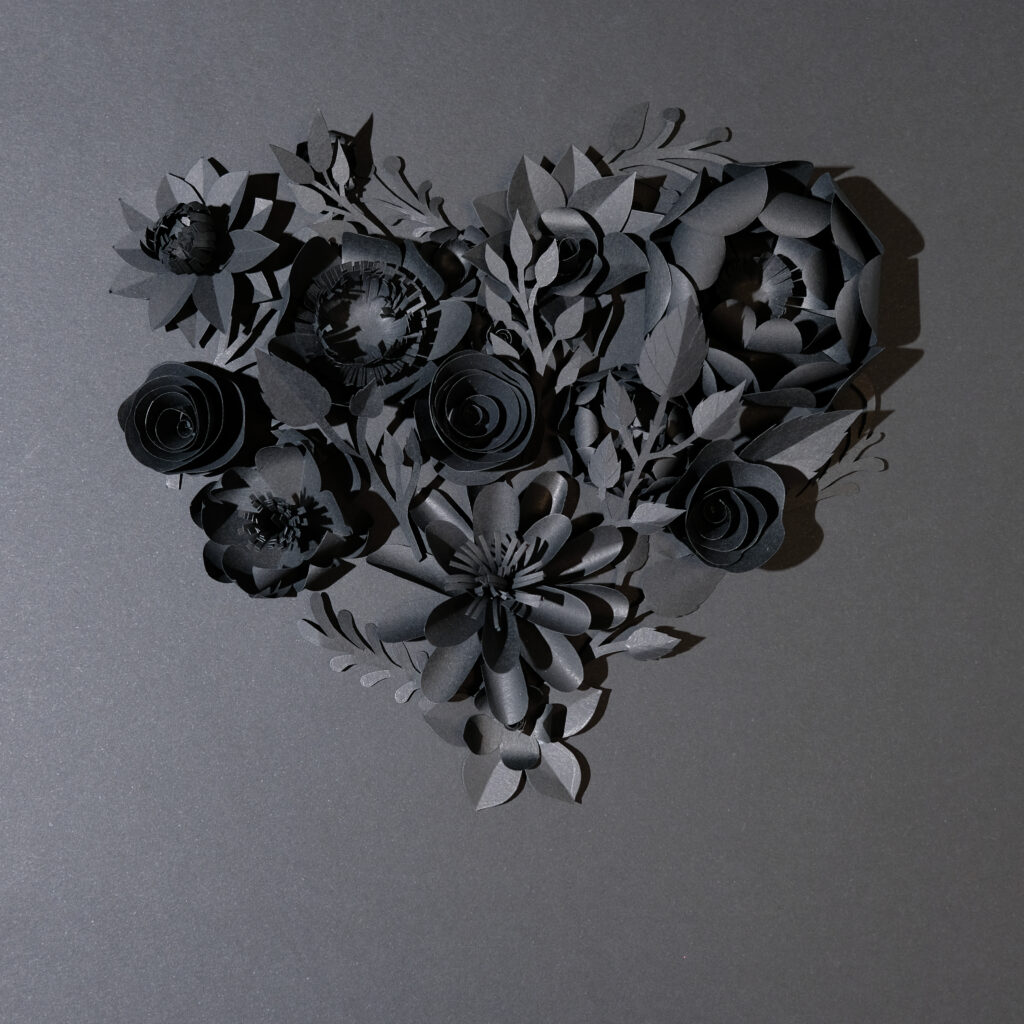 Almost 15 years ago, I attended a conference for association executives where I heard the brand expert, Larry Guilko, speak about brand differentiation. If you know me, you know that I keep my notes from EVERYTHING and I recently found my notes from his talk.
Upon reading my notes, I realized he dropped some serious gems that day that are still on point today. So, I wanted to share them with you this morning.
Be First. At the very minimum, be perceived to be first. Google wasn't the first search engine, and goodness knows that Apple is never first to innovate, but they might as well be. 
Don't Dilute Your Brand. From these notes, I learned the value of creating a sub-brand instead. I initially tried to start my coaching business under the umbrella of my event planning company and it didn't do well at all. So, I launched the Enlightened Creative, and the business coaching arm of my business took off almost immediately.
Be a Content Creator. As a business leader, your colleagues and customers are looking to you for knowledge and forecasting. So, instead of worrying about losing customers because you "gave" them some advice or tips, you'll find that your generosity will work for you because you will increase your followers and customers.
Market Mindset.  Put yourself in your customers' shoes. How do they want to receive information? What should their overall experience feel like? Do your research because this could be a differentiator for your company.
Own a Word. When you think of the Fedex brand, you automatically think "overnight." What "words" do you want your market to think when they hear your company name?
Quality Measurement. It's almost impossible to measure quality. But, we can measure the perception of quality. And, as we all know, perception is reality to so many.
Your Brand. There are two components of a brand. One is rational and the other is emotional. The rational component of your brand is important, but emotional component is key.  This is what will help you gain the referrals and the return customers that your company needs to grow.
For more details, check out Larry Guilko's web site.
Love and Soul Always, Kawania