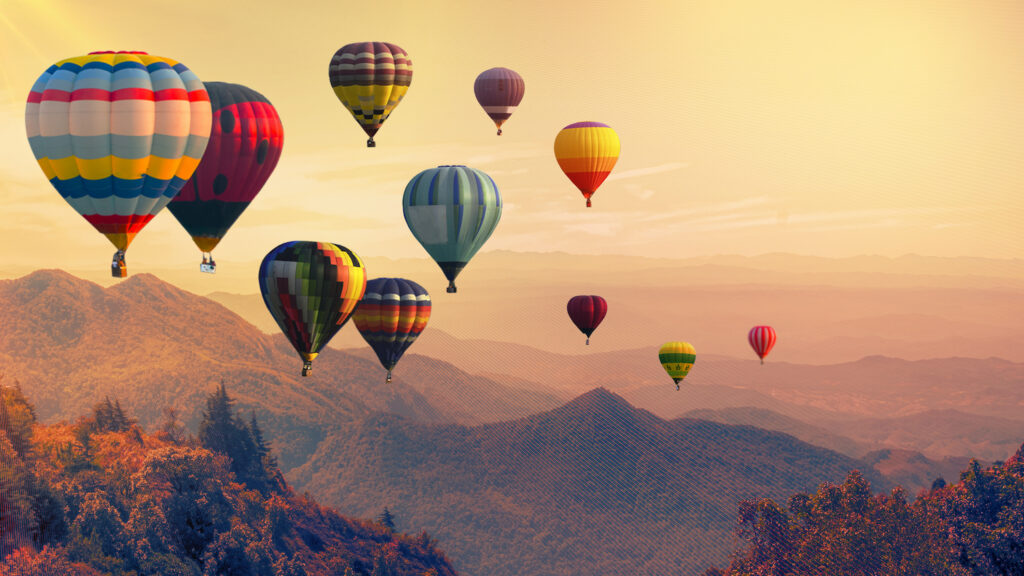 I am not sure if I shared this, but I'm working on the development of two different business web sites. I know, I know, I'm a glutton for punishment. Anyhow, a local wedding planning company recently announced the launch of their new site, so I decided to check it out. Instead of being inspired by the new site, I was a little taken aback because the front page of the site looked like a carbon copy of another planner's site. Now, I have been a business owner for a minute, so I don't think this is the act of a malicious business owner. I think it's inspiration going a little too far.
So, how do you avoid making this mistake yourself? Check out my tips below. And, if you find that someone copied parts of your site, check out my next blog post for addressing that.
Copy without Copying. There are so many inspiration photos of the SAME WEDDING SCENES on Pinterest and Instagram. Instead of surrendering to the same old scene, play around with different elements of the scene and put your own spin on it.
Diversify Your Inspiration Sources. Photographers, event planners and designers work in many industries. So, consider stepping outside of the wedding world for your inspiration. In my opinion, food photographers and nature photographers take some of the most creative shots. Check out their work for inspiration.
Don't Act Right Away. If you see an inspiration picture you really like, don't act on creating your own version right away or you may end up creating something dangerously close to the original. Instead, step away from it for a few weeks or event months. Give yourself some time to "tweak it" and make it your own.
Okay, I believe that is it! So, tell me, what have you done to gain inspiration without copying your competitors?
Love and Soul Always, Kawania
Photo: Shutterstock