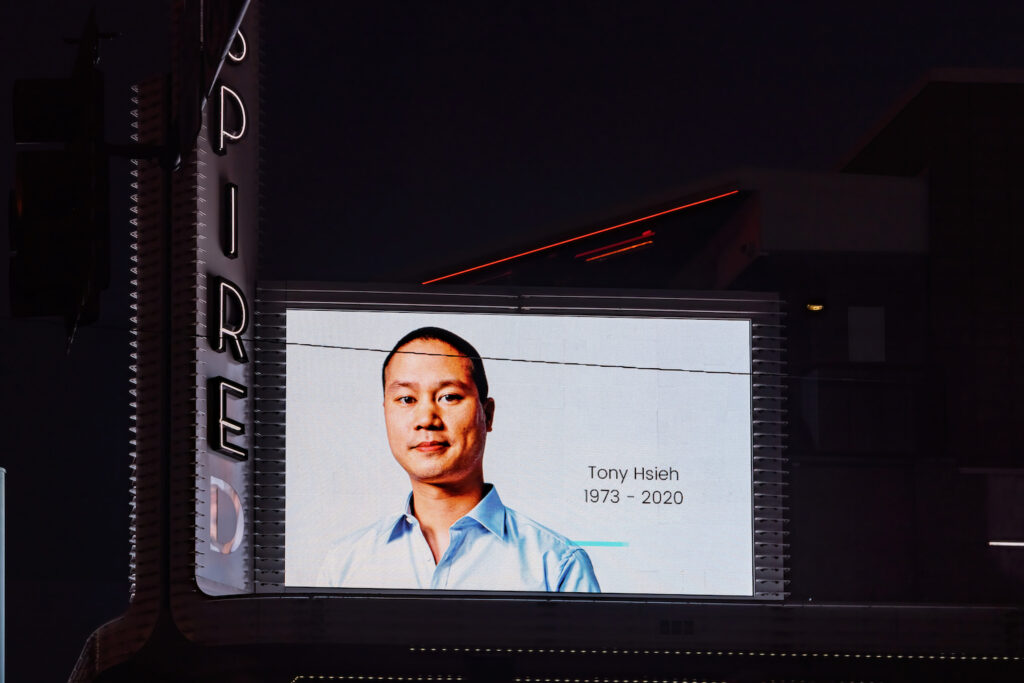 True Story.
It was December 29, 2013 and I just finished reading the book "Delivering Happiness: A Path to Profits, Passion, and Purpose" for the second time. I need to emphasize the word, "second time" because there are very few business books that I have read twice. I can barely make it through most business books once.
But, I heard the author, Tony Hsieh, speak at a conference earlier that year and I was inspired! Tony was the founder and ceo of Zappos.com and his book discussed his office culture, their belief system, and an alternative approach that small business owners like myself could follow. It was a simple concept — make the people around you happy, and by doing so, you will increase your own happiness.
That December evening, I decided that Howerton+Wooten Events' core values would be a major part of the company's brand. So, I created a list of ten (10) things that the Howerton+Wooten Events team would believe in, then I posted that list on my web site. And, like Zappos, I required people interested in applying for a job at Howerton+Wooten Events to read those ten (10) beliefs first.
Here's where my mind got blown. On January 2, I received two of the best job applications ever! It felt like I put the Howerton+Wooten Events core values into the universe and the right people applied. And, since that night, I have worked with my team to tweak our value, and they remain on the Howerton+Wooten Events web site. And, I have been consistently blessed with the BEST events team ever since. We work very well together. We are client-focused. And, here's the best part, we are a happy, unified productive team. Thank you Tony Hsieh. Your book was a game changer for me and I will always be grateful.
May your soul rest in peace.
Love and Soul Always, Kawania
Photo: Shutterstock