On August 13, 2017, I get to celebrate the tenth anniversary of launching Howerton+Wooten Events. Even though I had planned corporate meetings and events for years, I was a brand new business owner and a brand new wedding planner.
Since I was very new to the wedding industry, I needed to figure out how to compete with the more established planning companies. So, I charged less than ½ of what my competition charged. If you combine that unreasonably low fee with the ridiculous amount of work I put into my 2008 wedding season, I can assure you I made NO PROFIT that year.
I knew deep down this low pricing wasn't good for my business' sustainability. And, I was reminded of it occasionally by the tweets and Facebook posts that admonished newbie planners for charging bargain basement prices. Did it make me feel a little insecure about my business practices? — A little. Did the posts help that much. Not really. It only made me feel a little resentful of the more experienced wedding planners.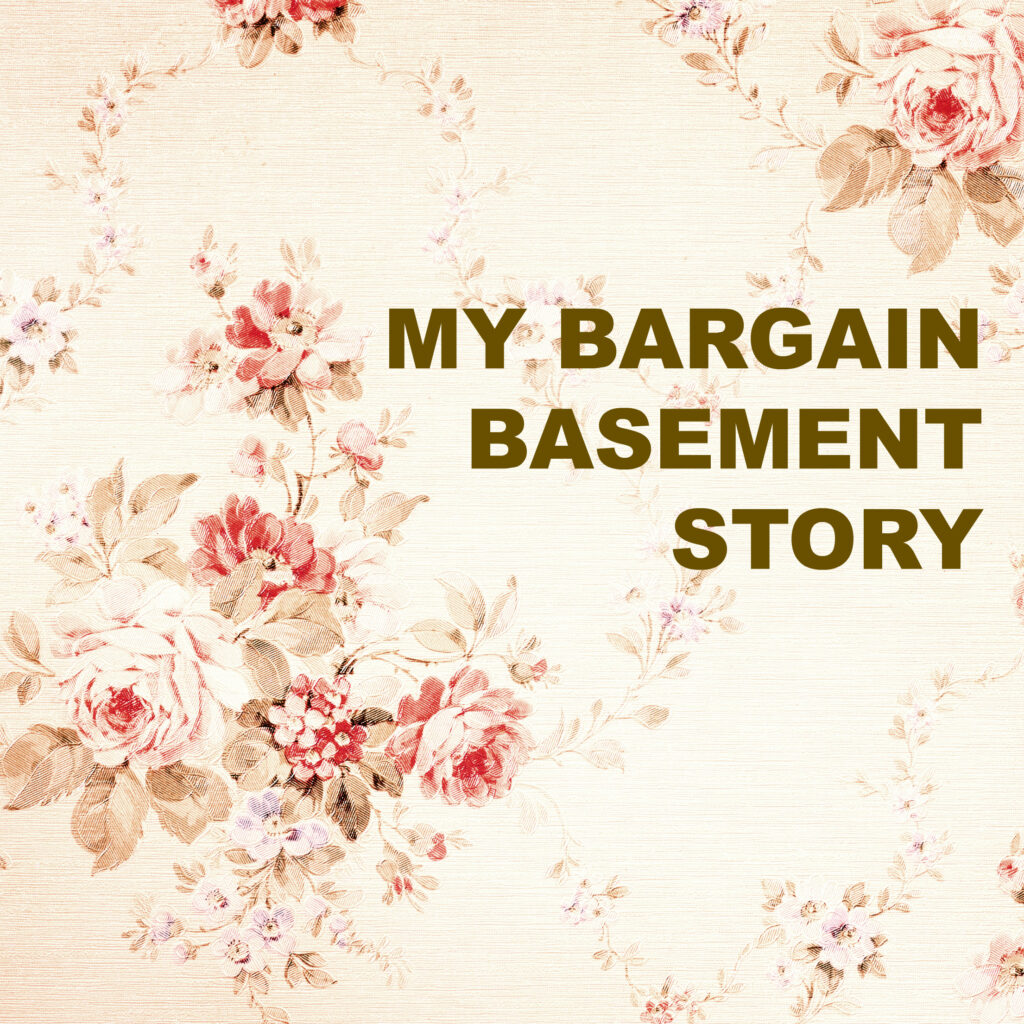 So, how did I learn to build my business' value and strategically increase my pricing? For every post and tweet that "bad mouthed" newbie planners, there were an equal number of posts that educated and guided the newbies. I focused on those posts. Additionally, I was blessed to be a part of an online community back then called i-Wed. The members of i-Wed shared knowledge in a helpful, no-nonsense manner. They didn't go easy on me about my missteps, but they didn't belittle me either.
So, why am I sharing this little story? Because I want the less experienced planners to remain encouraged. There are communities, podcasts and workshops you can turn to for advice and guidance. In fact, I intend to share a list of some of these available offerings tomorrow.
And, to my seasoned colleagues in the industry, I encourage you to ask yourself — "Is my comment/post going to help or hurt?" If it is the latter, don't say it. It will benefit all of us in the long run.
Love and Soul Always, Kawania