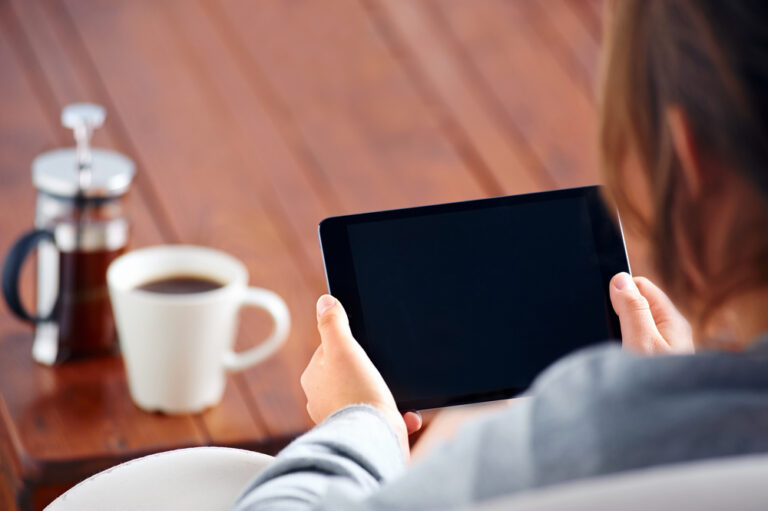 To say that the year 2020 threw us for a loop would be an understatement — In less than nine months, we were forced to communicate from a distance, hold onto our purse strings a little tighter and engage a little bit more compassionately. But our need to generate revenue hasn't changed and that's why business trends are still relevant. So, here are the six (6) business trends I believe we creative entrepreneurs should be on the lookout for in 2021:
1. Millennials and the Generation Z community will increase as both consumers and in the workforce. With this in mind, there are three key things to consider: 1.) They are tech savvy. Most of the people in both generations were born after wi fi became permanent fixtures in our homes.; 2.) They are socially conscious, so issues such as climate control, social justice and the "me too" movement are incredibly important to them.; and 3.) Their patience for services may be limited. Their expectations of a turnaround time is equal to an Amazon prime delivery. So, what can you do? Take a look at your employee manual, your business practices, and your business' strategic plan. You may find that you goals are already on point. Or, you may need to adjust your service care policy to the expected lifestyle of your employees and your contractors.
2. The on-Line education industry continues to gain steam. Virtual summits and distance education were prevalent in the education industry and small business community long before 2020. But, but the need to be socially distant has accelerated the number of virtual events and on-line courses being held. And, studies show that on-line education will continue long after the pandemic is over. So, what can you do? Until a vaccine is in full effect, you should continue to host your team trainings, workshops and events virtually. Give your business model a full review. Can you offer any of your services virtually? If you can, do it because businesses that offer virtual services will continue to be in high demand.
3. The "Gig Economy" will see a solid "up tick." As we head into the second year of a global pandemic, more small business owners will shut their business doors temporarily or permanently. Some say that the talent pool of contractors and gig workers will increase by 36%. So, what can you do? If you find that you need to delegate some work to a contractor or freelance, consider connecting with a web site or app that allows to work directly with them for a nominal fee. If you find that you are on the side of "shutting your business doors, consider reaching out to these sites or business for adding your services to the pool of talent that is recommended by the web site or app.
4. Pop Up shops will completely disappear and e-commerce stores will continue to dominate. Since the start of the pandemic, small businesses have turned away from "pop up" shops and moves to a fully-integrated e-commerce boutique. As we wait for that long-await vaccine, this trend will continue to be a staple for consumers long into 2021. So, what can you do? Spend some time fine tuning your company's e-commerce experience. You want your client/customer's overall experiences to be swift, friendly and flawless.
5. Good Storytelling will improve your marketing presence. Years before the start of the pandemic, "Snapchat" introduced us all to personalized storytelling that engaged us for a quick 24-hours. Later, Instagram added stories and now, we are hearing Twitter is jumping on the bandwagon. As a result, we entrepreneurs quickly realized that storytelling needs to be an integral part of our company's messaging. So, what can you do? Create a plan to authentically share your company's story in brief video clips. These video clips may not last very long, but your impact may reach a larger, more targeted audience.
6. Cash will quickly become a relic. Many finance experts are saying that the world economy will be very close to cash-free (this means no cash and no checks) in the very near future. Digital pay services are growing in popularity with all generations because they are touch-free, sustainable, convenient and quick. So, what can you do? Set your business up to accept payments digitally. Several of the services currently available include Apple Pay, Google Pay, Zelle, and PayPal.
Love and Soul Always, Kawania
Photo: Shutterstock