Tonight, I won the Valor Award at the MunaLuchi Coterie Retreat Awards Gala in Destin, Florida. And, to say that I am gobsmacked would be an understatement.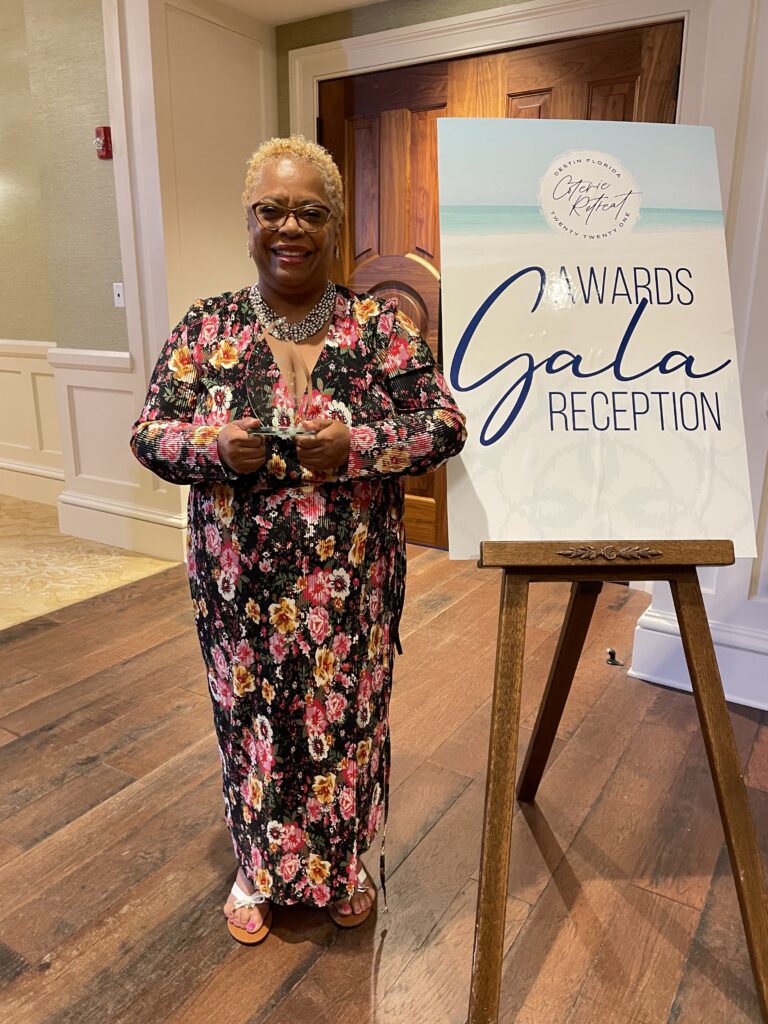 I received an award for doing what I love — helping others. It is a perfect way to cap off one of the craziest years of my career.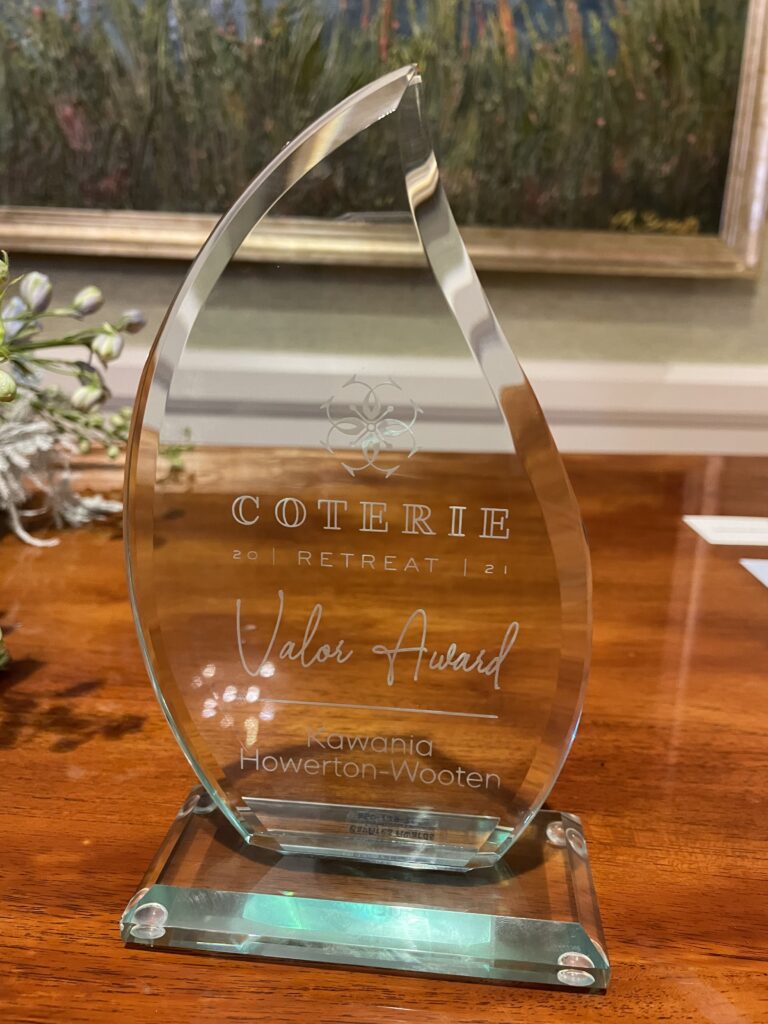 I am so incredibly grateful to Jacki Nwobu and Chike Nwobu for blessing me with this honor. They have no idea how much this award means to me.
Love and Soul Always, Kawania