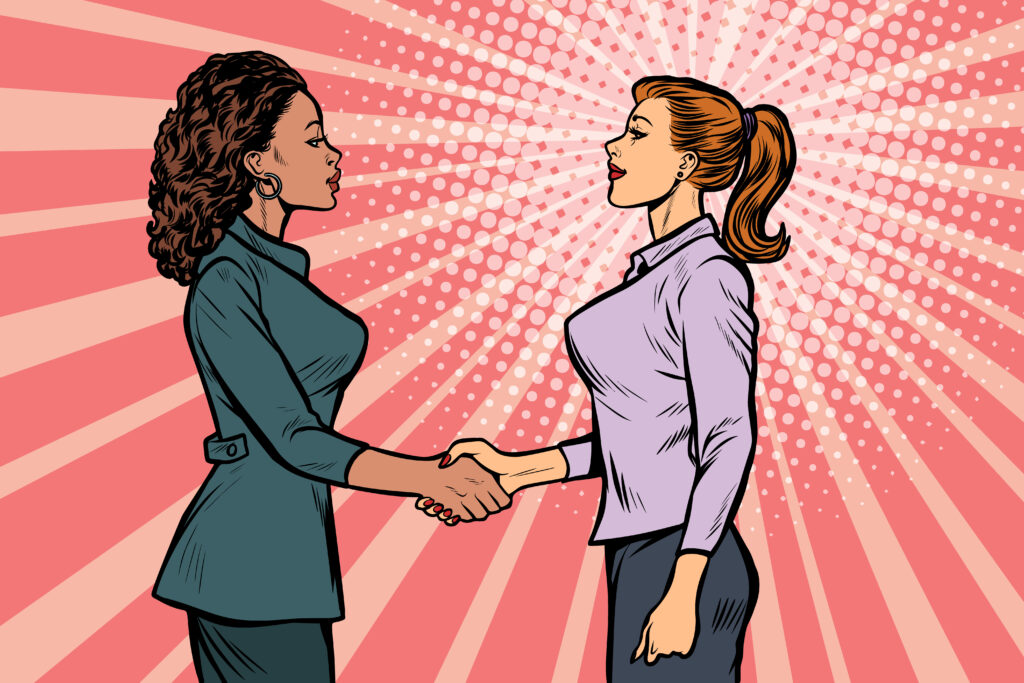 What goes through your head when a potential client or customer doesn't follow up after a sales consultation?
Do you assume the potential customer wasn't interested, so you move on because you don't want to come across as pushy or a little desperate?
What if you were wrong? Here are some helpful tips for following up to a sales consultation.
1. Establish the Next Steps (with Actual Dates). Before you close your sales consultation, establish the next steps with the prospective client. Let them know if (and when) you are going to send a proposal and/or contract. Let them know if (and when) you intend to follow up. Discuss the turnaround time so that you can know when you should expect to hear from the prospective client.
2. Determine HOW to follow up. Before you end your sales call or consultation, remember to ask for the best method for following up. If your prospective client tells you that e-mail is best, schedule two to three follow-up emails with a call to action. If you don't hear anything back, consider picking up the phone.
3. Space out your follow-ups. Don't overwhelm the prospective client with daily e-mails or phone calls. Space out your e-mails or calls because they may need a little time to make a decision or pull together the funds for your service. I recommend discussing the dates for the next steps (see above), so they can weigh in regarding the amount of time they need to make a decision.
4. Create a sense of urgency. Make sure that you reiterate the benefits of your product or service to your prospective customer. Let them know if you have someone interested in the service. Consider offering a booking incentive with a deadline attached to it. This could be a discount on a fee if booked by a certain date or an additional offering for a discount if the service or product is purchased by a certain date.
5. Know when to stop. According to the sales experts, 80% of sales require five (5) follow-ups. This may feel a little uncomfortable because you don't want to come across as annoying, off-putting or too "salesy." Push through. That extra call could be the difference between winning or losing that business deal.
Love and Soul Always, Kawania
Photo: Shutterstock