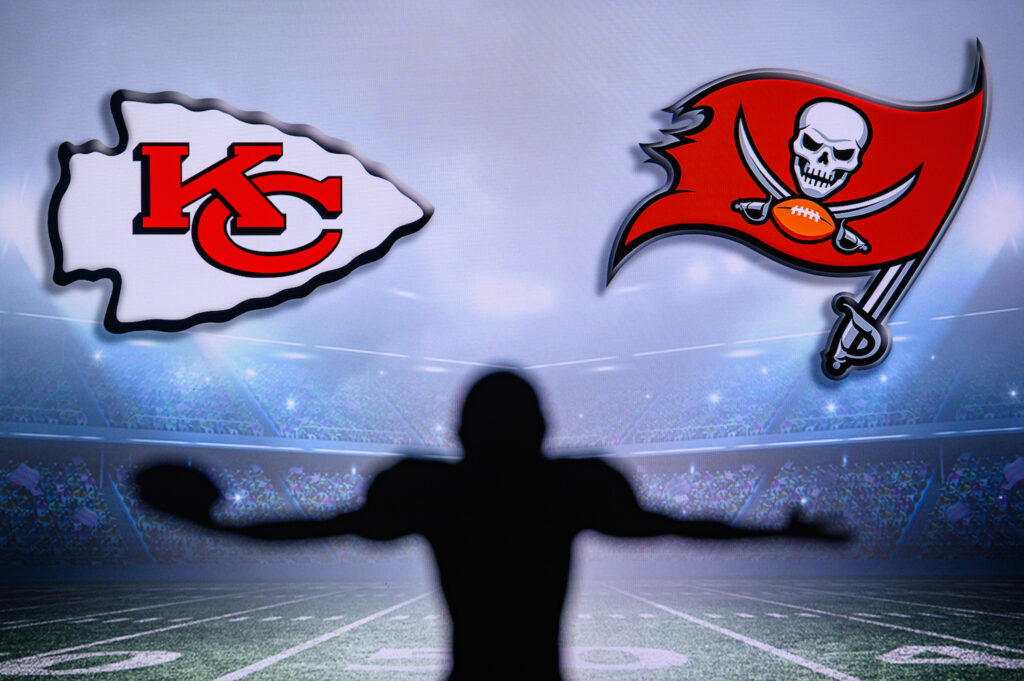 Last week, Tom Brady led the Tampa Bay Buccaneers to win the 2021 Super Bowl. In the years to come, there will be plenty of leadership books written about Tom Brady. But, today, I want to talk about the fact that he is one of the league's older players and what entrepreneurs over 40 can learn from his journey to his super bowl win.
1. Focus on the future. This may sound a little backwards since I am coming to you about older entrepreneurs. But one of Tom Brady's well known qualities is his ability to set goals and hold himself accountable for following through on those goals. As an entrepreneur, you should always acknowledge and enjoy your current wins, but your eye should be on the goals that you are striving to achieve.
2. Ageism will always be an obstacle for older entrepreneurs, but you can overcome it. In our "youth obsessed" world, people will always speculate about the ability of an aging entrepreneur. Every time Tom Brady throws an interception or loses a game, the critics reference his physical decline because of his age. Have you ever felt that way? I have. I've had clients tell me to my face that they chose another event planner because they wanted someone younger. It's easy to listen to the trolls and give up, but it's so much more fun to prove them. Focus on your goals and deliver. Your market will appreciate you and the qualities you bring to the table.
3. Put Your Team First. As you become more of a senior in the industry, it's very easy to start focusing on your own legacy instead of your company. Your goal is to keep your business relevant, so take a page from Tom Brady's PR playbook, and put your team. Instead of taking sole credit, remember to acknowledge and honor your entire team for their contributions to the success of your business. Remind your market regularly that your entire business team is diverse, viable, and talented.
4. Maintain Some Balance in Your Life. As you get older, it's very tempting to work harder to keep your business thriving. But that can have the opposite effect on you and your business. Instead, get out of your own way, and take some time to respect your mental and physical health. Enjoy a hobby. Be like Tom and spend some time loving on your family and friends. And, remember to enjoy a vacation every now and then.
5. Work like you are in third place (and not first). I recently read that Tom Brady was #199 (ouch) when he was drafted into the 1999 NFL. Knowing the mindset of most elite athletes, he has probably never forgotten that feeling. That feeling probably drives him to strive to be the best every year. Why? Because when you are at the top, there is no where to go but down and he never wants to feel like #199 again.
6. Be a mentor (a coach) to others. I have heard announcers talk about Tom Brady's willingness to help his teammates excel to ensure the entire team excels. As an "OG" in my industry, I can easily see how tempting it would be to "not share" my knowledge with the rising stars. Here's the deal — this isn't the time to be selfish. Be generous with your knowledge and your legacy in the industry will live on long after you are retired. Just like Tom Brady's will.
Love and Soul Always, Kawania
Photo: Shutterstock