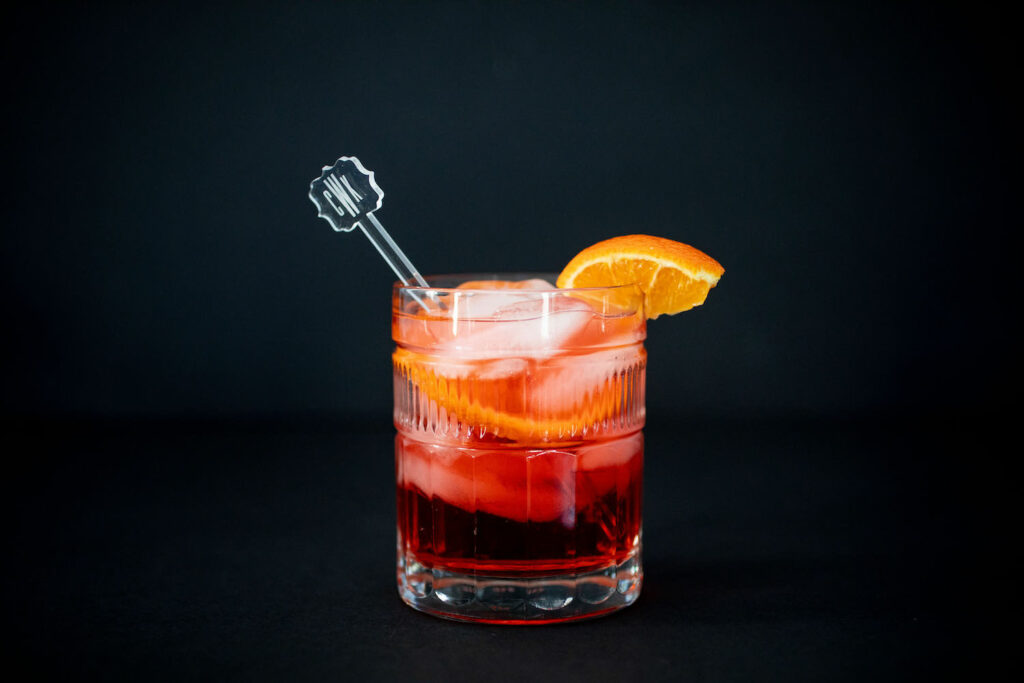 "How are you NOT drunk right now?" This is what my husband (aka Chris Wooten) said to me last Friday evening.
For the last four months, I've been planning and producing a 1000-person virtual conference for my clients. The speakers include organization CEOs, lawmakers, and Hill staff. We planned every ounce of this conference down to the "T." But, no matter how well you plan, unexpected things might pop up at the last moment. (These are the little things I refer to as "goofy stuff.") So, I spent a very intense three hours putting out fires that I wish I could share with you, because you would pass out in horror or laughter.
Anyhow, Chris Wooten got a front row seat to this on Friday evening and he was a little blown away. Hence his statement about my alcohol consumption. I tried to explain to him that "putting out fires is what event planners do sometimes." And, he stopped me and said, "No, you're missing my point. Running a business, running events, and running a household are hard on their own. You do all three with fire!" (Needless to say, he got a little "extra love" on Friday evening, but I digress.)
So, I am sharing this experience with you because SO MANY of us entrepreneurs beat ourselves up over mistakes or missed opportunities or misbehaved children and so many other less than positive moments. But, we really need to stop and be in awe of the greatness we (and when I say "we," I mean ALL OF US) produce. I'm not talking about the pretty stuff, I am talking about the magic we make happen that no one even sees on "the gram." So, be kind to yourself today and CELEBRATE YOU! You deserve it.
And, call me if you want to have a virtual cocktail because Chris Wooten thinks we deserve one.
Love and Soul Always, Kawania⠀⠀⠀⠀⠀⠀⠀⠀⠀