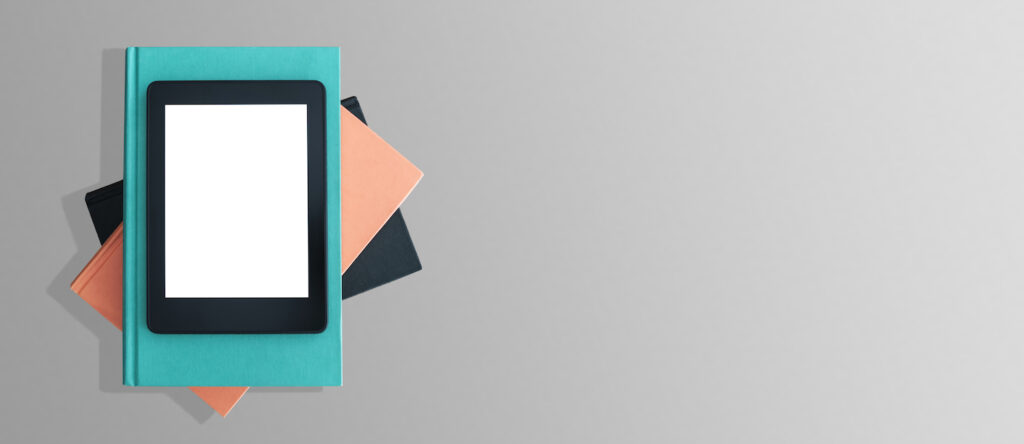 Instead of using a service like LinkTree to connect your various web site urls to your instagram account or your facebook account, create a hidden "splash page" on your own web site. Once you create the splash page, link it to your Instagram account or your Facebook account or your Pinterest account.
Here's the beauty of a splash page:
1.) It's one less link for users to click before they get to your site.
2.) You have control of the branding, the URL, and the look and feel of the splash page.
3.) You control the number of links you place on the splash page.
4.) You can make the splash page a hidden page, so it doesn't have to clutter up your web site.
When you create the splash page, make sure it's optimized for a mobile site, and make sure that the page's URL is short and easy.
Love and Soul Always, Kawania
Photo: Shutterstock